Mission And Vision
<![endif]-->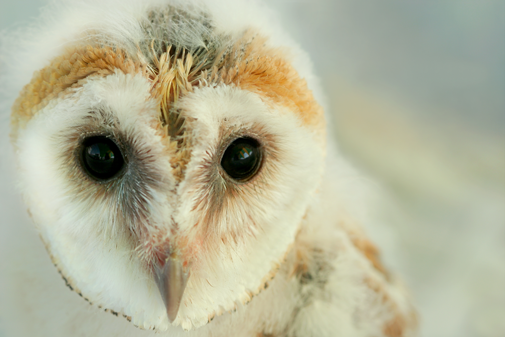 Safeguarding North America's Natural Resource Legacy.
The NCLI contributes to the sustainability of North America's natural resources by developing the conservation professionals who work hands on with some of our biggest conservation challenges.
The NCLI successfully defies the ordinary, acting to preserve the legacy of our natural resources by developing extraordinary conservation leadership. The unique curriculum challenges assumptions, piques critical thinking, fosters high-trust relationships, and strengthens confidence.
The NCLI vision states that: "Because of the National Conservation Leadership Institute, conservation leadership in the future will be widely regarded as one of America's greatest strengths. From the smallest government agency to the largest conservation federation, there will be a shared confidence that our legacy is safeguarded by extraordinary leadership with a conservation mission."