Application Process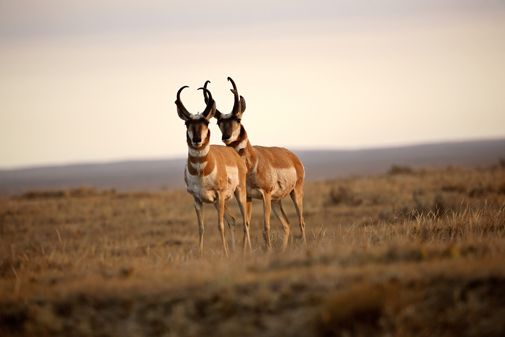 Applicants/nominees are responsible for submitting their application package through this website between February 15 and April 15. The application package consists of three sections:
(1) A nomination letter from your Director or CEO.
(2) Applicant resume and essay.
(3) Three recommendation letters, including one from your immediate supervisor.
Nomination and recommendation letters may be addressed to the NCLI.
At the end of the application period all packages are compiled and sent to a committee who scores each package. Those scores are then presented to the NCLI Board of Directors in June and final decisions on acceptance are made. Applicants are notified of their acceptance status through email and hard copy in late June/ early July.
Questions regarding the application process may be directed to Amanda Myers at amandam@matteam.org or (304) 876-7797.
Note: NCLI will not discriminate on the basis of age, gender, race, color, national origin, religion, or political beliefs.
Additional Information: